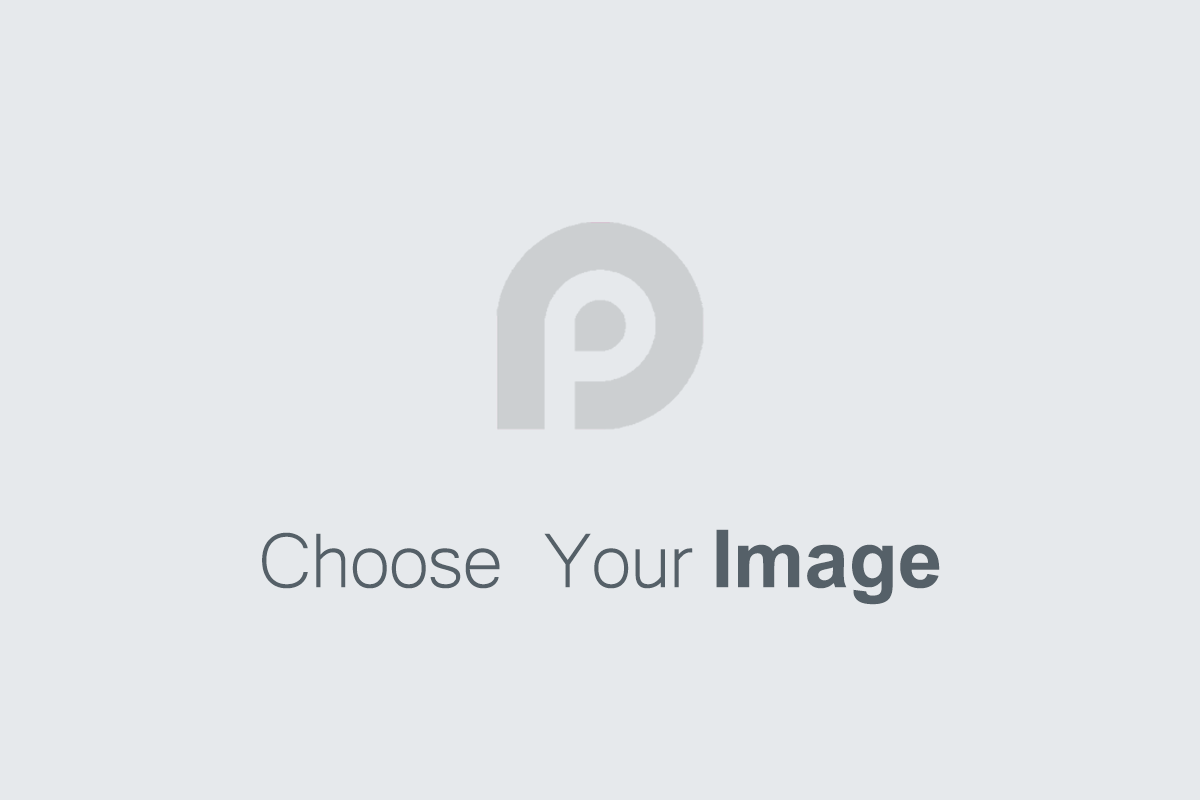 WHAT A MOTHER/SON ROLE PLAY COULD BE…

This opportunity is in it's infancy… literally. To hold the infant within, we need to slowly descend into the body.
For that, we need to start with a conversation about this beauty full body. If we have some clear boundaries, clear language, safer sex practices we can both trust, be clear… then, then we can rest in the body, in the skin.
From there into a shared shower… letting me wash you… gently, slowly, descending into body, feeling the skin become alive. This makes the nesting onto a warm bed, soft, propped up, ease full … as we organise ourselves to rest in the breast… to be held close the heart, opened, caressing, resting.
Being fed from here, being nourished like only the breast can. As we surrender, softly, undone of mind, letting go… with no where else to be but nuzzled at the breast, drinking deeply the sensations. This could take us… anywhere the soft animal loves.